Vietnam is one of the popular tourist destinations in the Southeastern part of Asia. Many travelers come here to explore and discover Vietnam's History, Architecture, Delicacies and the Natural Wonders of the country. It is indeed filled with friendly and hospitable people. So, staying in the country won't be a real trouble.
Every tourist destination in Vietnam is accessible by train, bus, motorboat, ship or plane. So, if you are planning for a visit, then the best way is to go for a trusted and reliable travel company with English speaking tour guides. It could have been better if everybody speaks English here, so that there won't be communication gaps. So, if your tour guide is fluent in English, then you are lucky.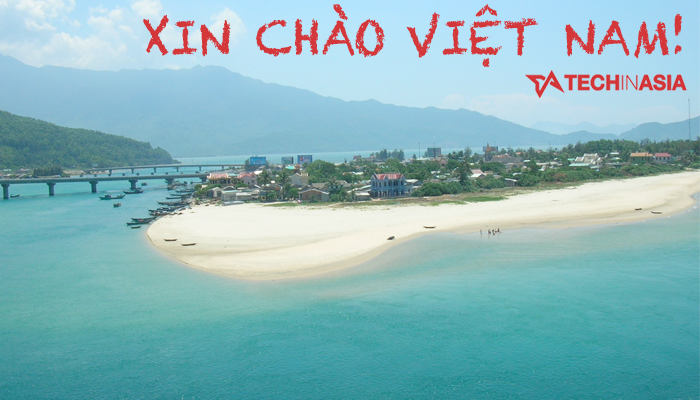 If it is your first time to visit the country, then you are most welcome. Vietnam is full of surprises, so prepare yourself for new adventures. You will surely enjoy your stay. Just be careful and be very cautious with your belongings to avoid inconveniences.
The Top 5 Activities you should do in Vietnam
Explore the UNESCO World Heritage Sites
One of the most beautiful tourist destinations that travelers want to explore are the UNESCO's World Heritage Sites. Luckily, you can find some of these sites in Vietnam. Consider exploring the Ha Long Bay, which is located in the Gulf of Tonkin that is in the province of Quang Ninh from the north of Vietnam. You can find here various caves and islands of limestone having a 1500km2 area.
Another tourist spot to explore is the Imperial Citadel, which is actually a real picture of Vietnam's colorful History. This is a very significant place for you to see the importance of History and Vietnam's culture. This spot is located in Quan Thanh, Ba Dinh of Hanoi.
They also have Hoi An's Ancient Town, where you can find a mix of cultures from China and Japan. You can also find some French houses, a Japanese bridge, Art galleries, wooden houses and canals. Reach this place in the town of Hoi An, which is in Quang Nam Province.
Do not miss coming to the My Son Hindu Sanctuary for you to have a clear understanding about the civilization of Champa. Various complex houses and then, a wide range of structures are found here to show devotion to the gods and goddess of the Hindu belief.
Feel free to come and explore the Hue's Imperial City that is located in the northern part of the Perfume River's bank in the center of Hue City. You can find here various monuments, the Forbidden City, temples, pagodas, royal tombs and museums. Love Hue? Check Hue tours here!
Enjoy Vietnam Delicacies
For every occasion or festival in Vietnam, you will always find different foods served. The country is rich in fresh fruits, vegetables and seafood. So, if you come here, you better not miss having fresh spring rolls, noodle, soup, pancake and other delicacies served for your meal.Continue Reading